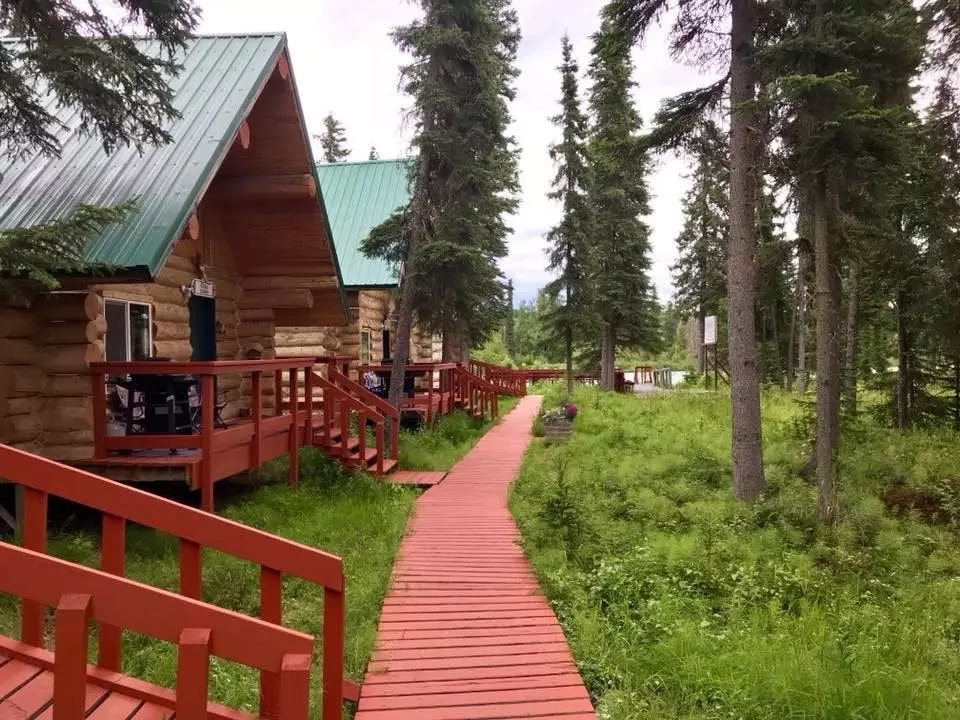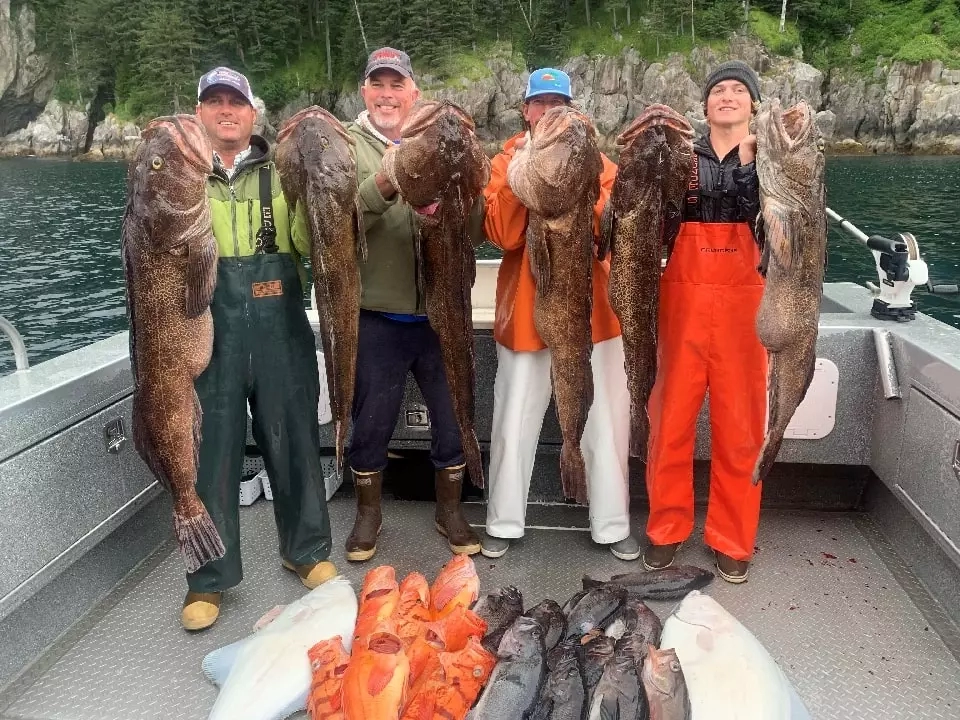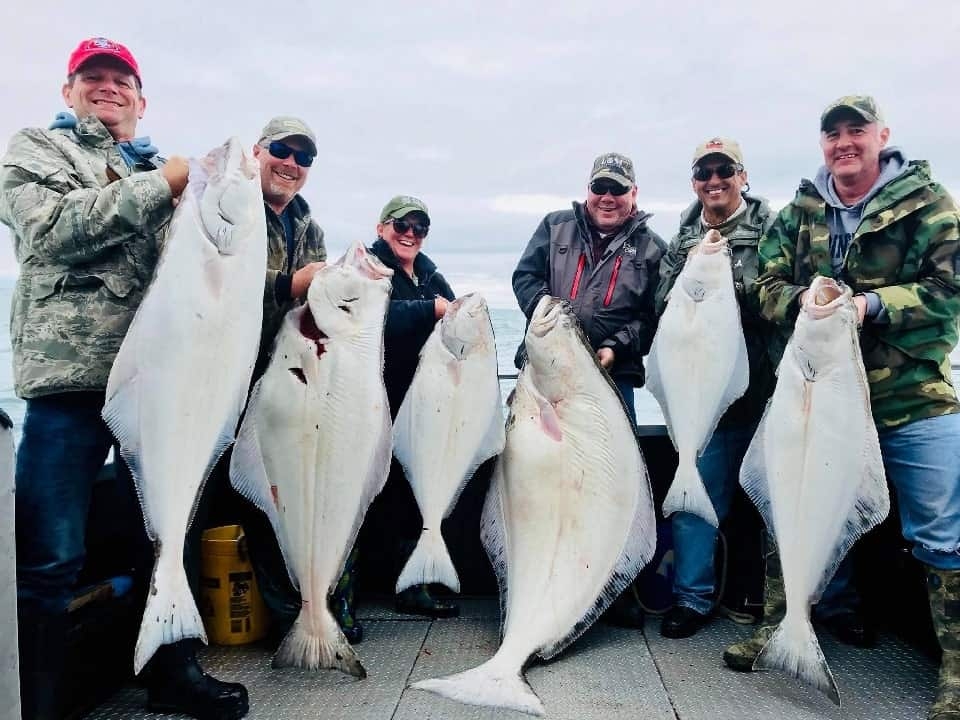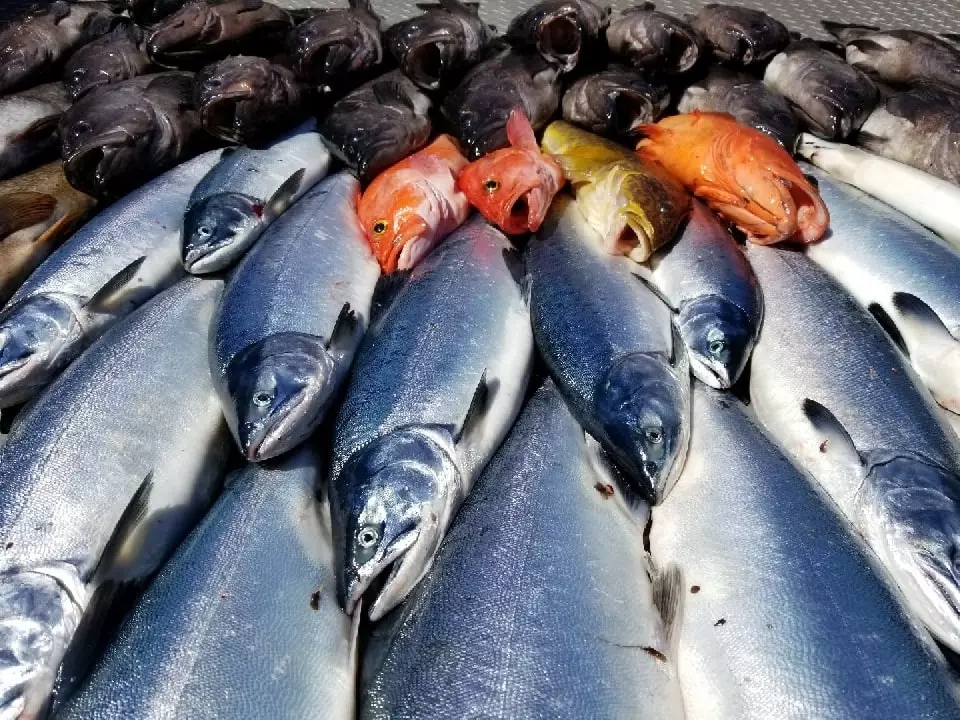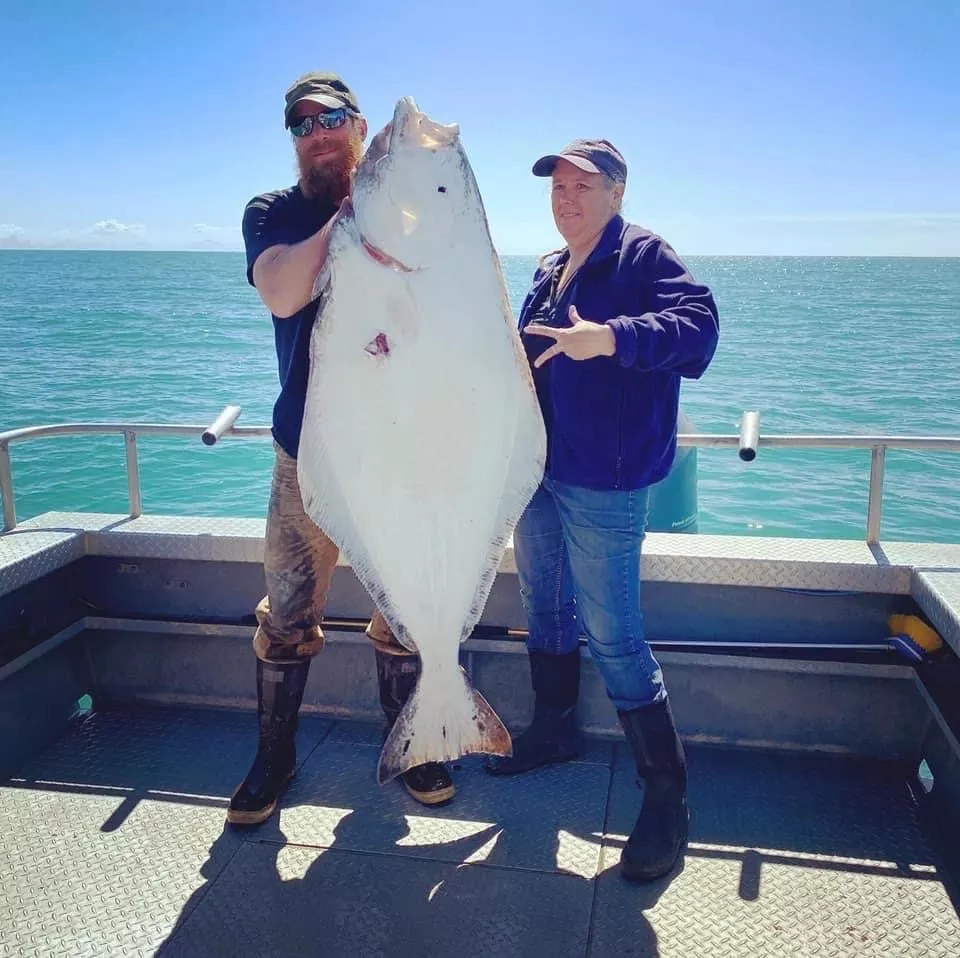 Fishing & Lodging Packages
Fishing & Lodging Packages
"The Ultimate Alaska Fishing Adventure."
At Kenai Riverbend Resort, our family has created one of the premier Alaska Fishing destinations.  We strive to provide our guests with the highest level of service, luxurious lodging and the best Salmon and Halibut fishing in the world.  In business since 1981, our knowledge allows our guests to experience incredible fishing trip and create memories that will last a lifetime.
 Throughout the years we have offered our guests with a wide variety of trips.  Whether you are interested in catching a world record King Salmon, acrobatic Silver Salmon, enjoying a Fly-Out Fishing and Bear Viewing trip or lifting a barn-door sized Halibut from the depths, rest assured that your trip to Kenai Riverbend Resort will leave you with a zest for coming back again and again.  If you are not sure of the type of trip that is best for you, give us a call and we will help you plan a trip that best suits your needs. Learn More About Us Here
Call us at 1-800-625-2324 or email us at kenairiverbend@gmail.com if you have any questions.  
2023 SPECIAL OFFER
June Special – "Taste of Alaska"
6 Nights Kenai Riverfront Lodging
1 Cook Inlet or Homer Halibut Charter
1 Fly-out Fishing and Bear Viewing Charter
1 Seward Multi Species Charter
$2,795 per person plus tax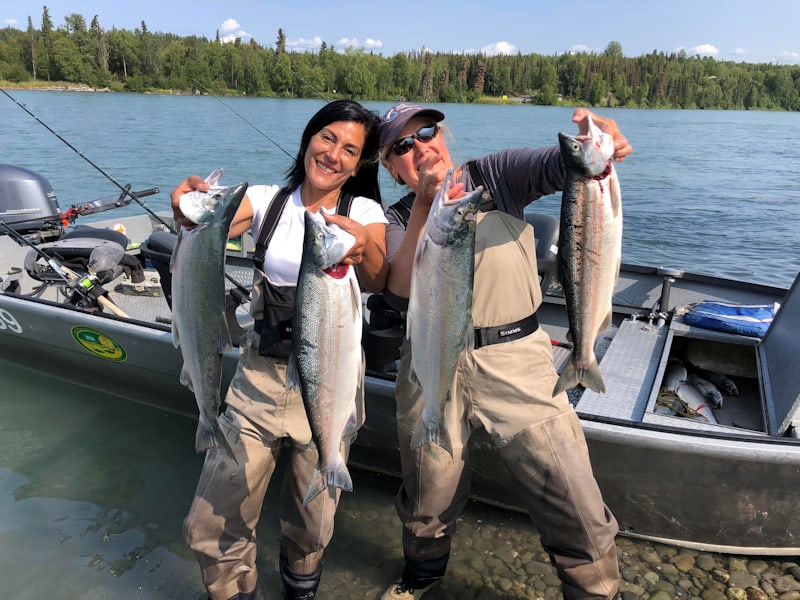 We provide fabulous Alaska Salmon Fishing charters. King Salmon, Silver Salmon, Sockeye Salmon are all plentiful in our area. Learn More
Enjoy a day on a fly out fishing and brown bear viewing trip. Experience the incredible beauty of the surrounding area and see the bears in their natural habitat.  Learn More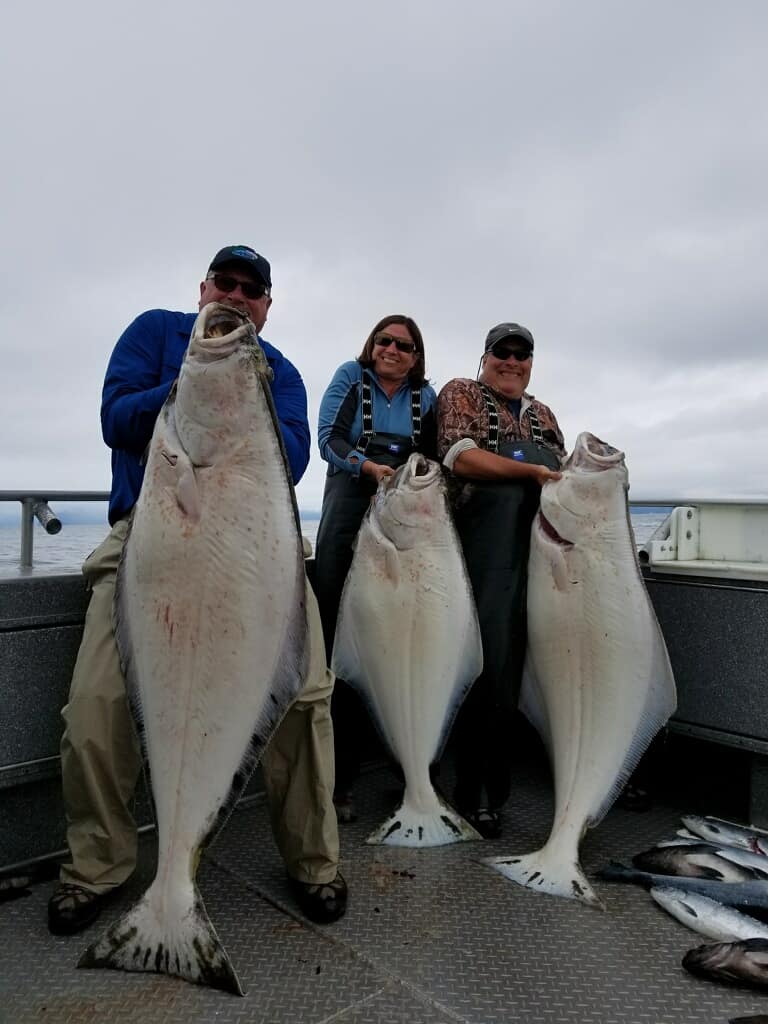 Halibut fishing charters from Deep Creek and Homer, Alaska. Awesome Saltwater adventure for some nice flat fish!   Learn More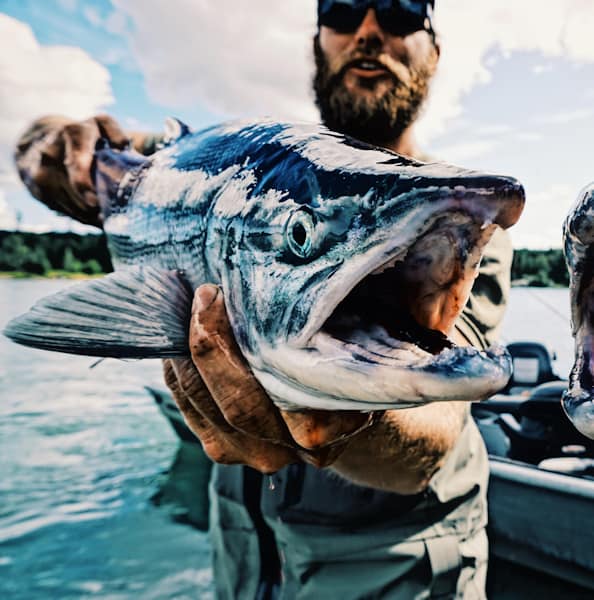 Our Fishing Packages combine our Kenai Riverfront Cabins with incredible Fishing Charters. Come help us celebrate our 40th year.  Learn More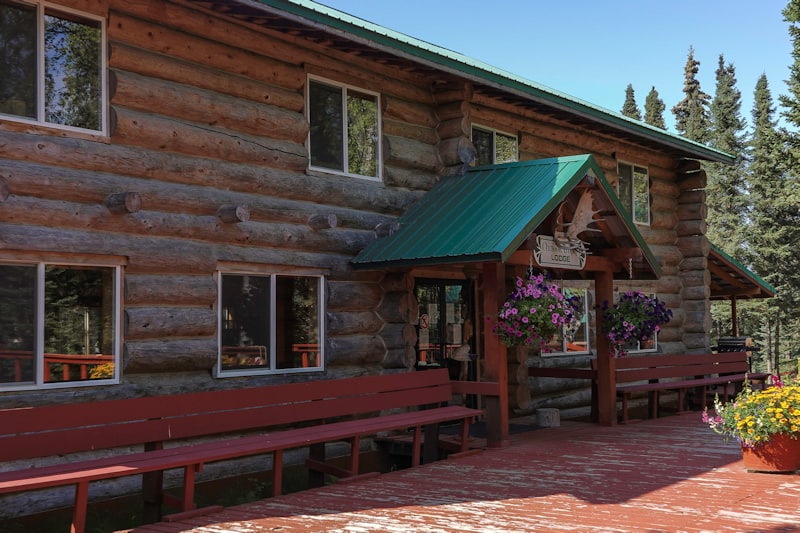 Our Trophy Fishing Lodge & Cabins are second to none. Enjoy waking up on the banks of the Kenai River where you can wet a line any time you would like. Learn More
OUR BOATS AND GEAR – The Best Equipment Money Can Buy!
Kenai Riverbend Resort wants each client to have a great fishing vacation and that is why we have invested in only the best boats and gear.  We believe the equipment we use reflects our commitment to our clients. We use only the finest G-Loomis and Lamiglas Rods, Shimano Reels and top of the line boats and motors that fit the needs of Alaskan waters.
We are exclusively sponsored by and represent the following top manufacturers:
Yamaha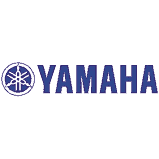 Willie Boats
Tuf Line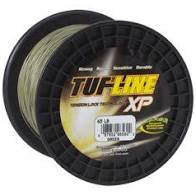 Shimano
Simms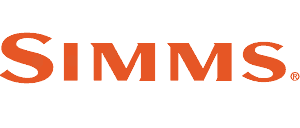 Mountain Hardware
Lamiglas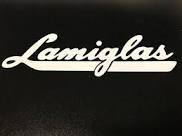 Luhr Jensen

G-Loomis
Furuno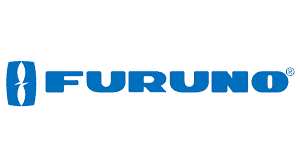 Saltwater/Offshore Boats
In 1999 we commissioned Kevin Hatten at HATCO MARINE to build six (6) – 33' Offshore cruisers.  These boats were designed and built specifically for Alaskan Waters.  Powered with Yamaha 4-stroke Outboards thru River and Sea Marine, each boat cruises at 30 mph and has top speed of up to 45 mph.  These boats are launched off of Ninilchik Beach with Log skidders and we can get you to the fishing grounds safely, quickly and in comfort!!  Enjoy heated enclosed cabins, huge fishing deck space and marine bathrooms.  We also have a custom built 30' Maderia Boat and 30' Koffler Offshore each powered with clean and quiet 4-stroke Yamaha outboards.  These "6-pack' boats are the finest on Cook Inlet!
In 2017 we partnered to purchase two 43' Delta Marine Boats.  These boats are the classic Alaskan Big Boat.  US Coast Guard inspected for up to 16 passengers, we fish only 10 to 12 anglers for maximum comfort.  Each boat is equipped with dual diesel inboards and offers a soft pillow ride to the fishing grounds.  Based out of Homer, Alaska these boats are the pride of the fleet. All of our boats are equipped with the finest Electronics!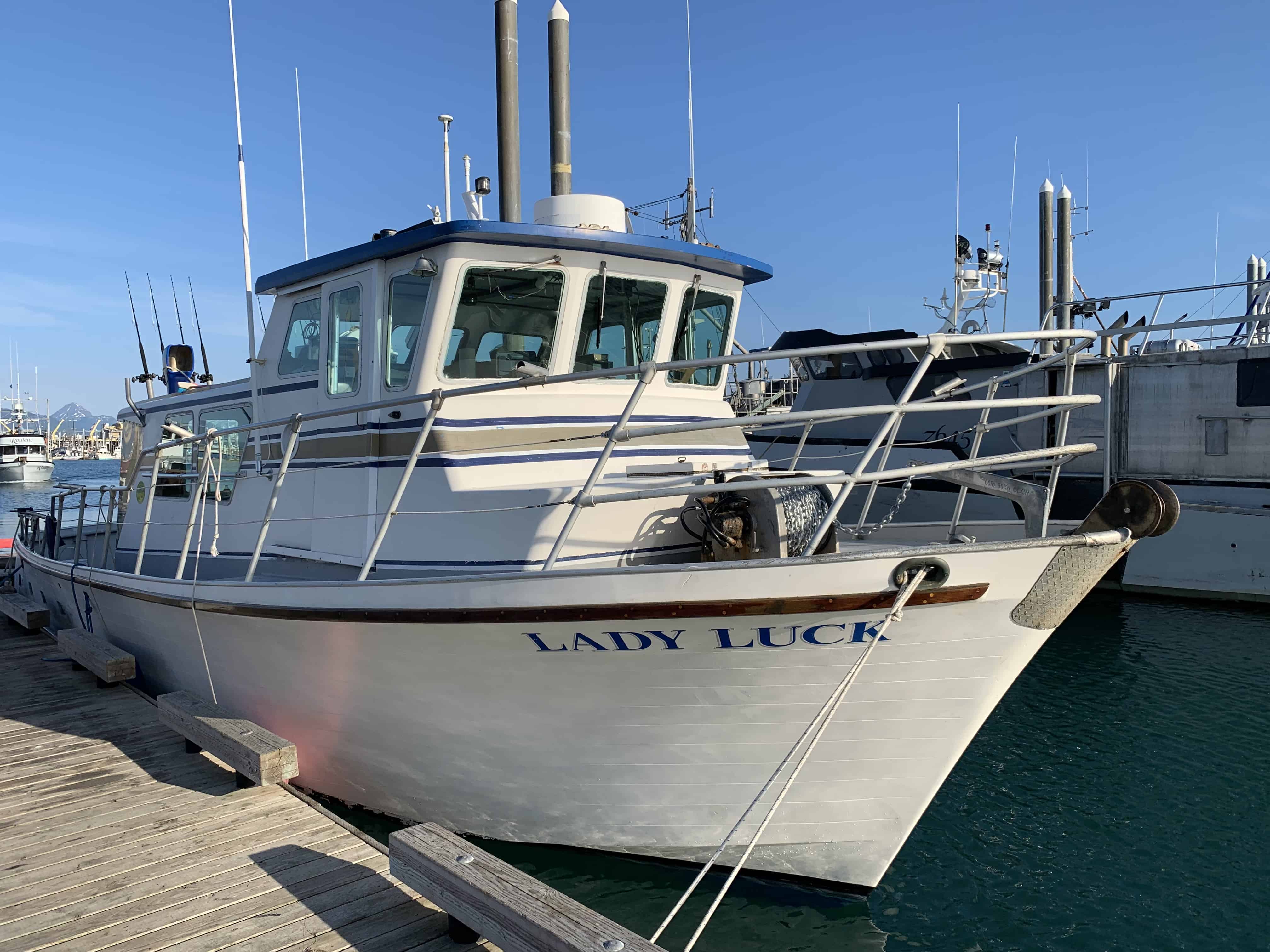 Freshwater Boats
We use only Willie Boats. In the early 90's we were some of the first to bring the Willie Predator to Alaska. Manufactured in Medford Oregon, Willie boats are considered the "Cadillac's of the Kenai", comfortable, safe, stable and dominate the landscape of the Kenai River.  Willie Illingsworth became a close friend/family and client.  He spent the summer with us on the river in his "Kenai River Condo".  Entertaining clients that wanted to order his boats, making his classic Elk Spaghetti and just being crazy Willie. Jim Biddle is the new owner of Willie Boats after Willies passing and we are still ordering boats. We miss you!
Our freshwater fleet consists of…  Willie Predators, Classics and Drift Boats. Willie Boats are Simply the Best!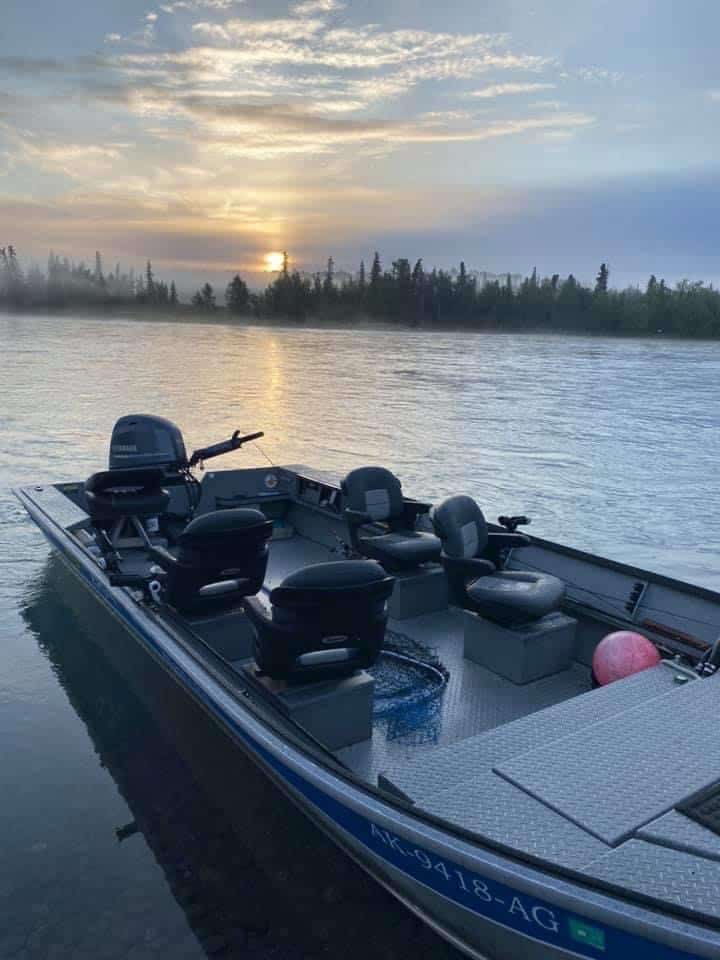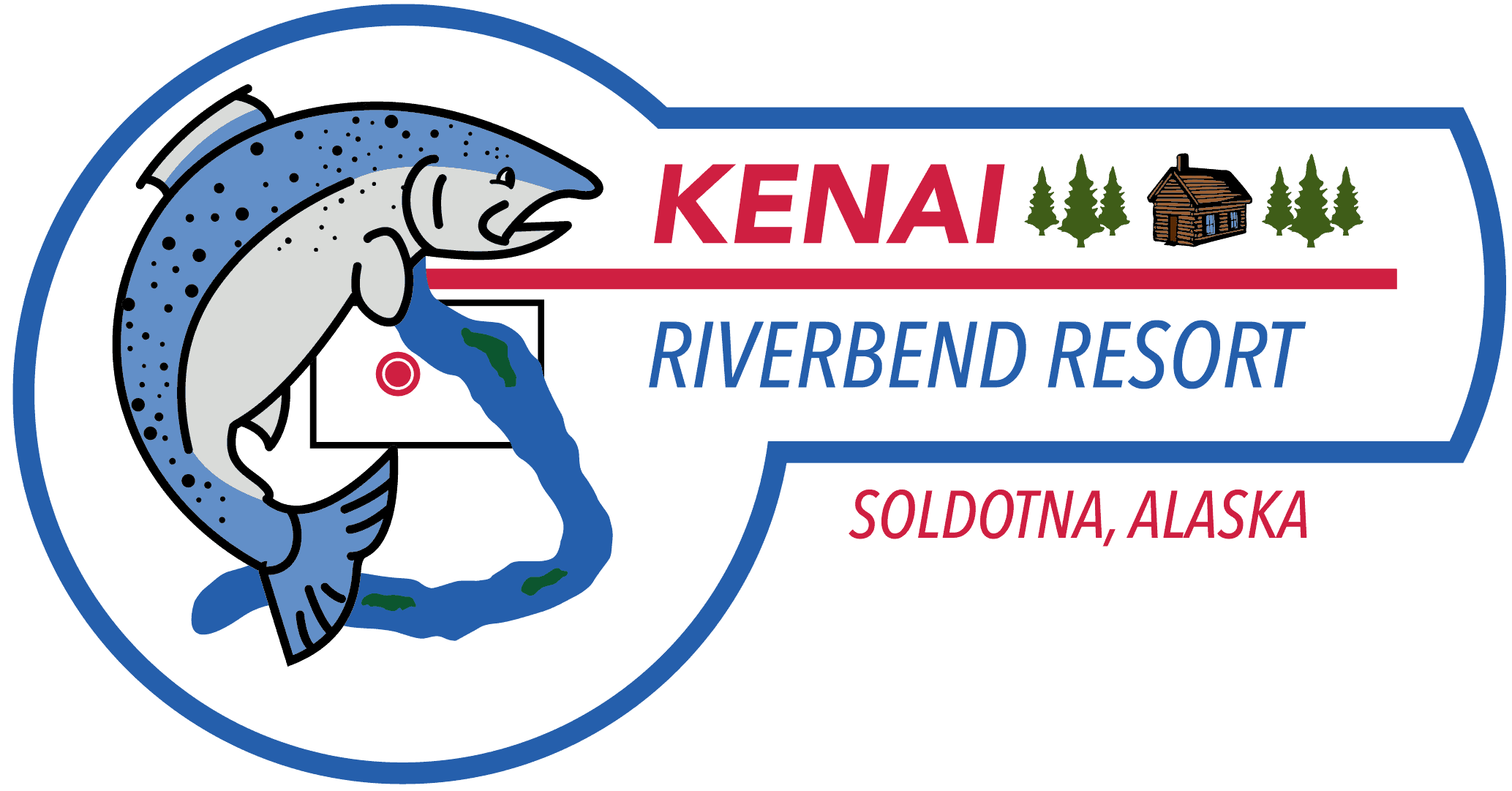 P.O. BOX 1270
Soldotna, Alaska  99669
E-mail: kenairiverbend@gmail.com 
Toll Free: 1-800-625-2324

Phone: 907-283-9489       
Fax: 907-283-8449