Pristine Glaciers, Marine Wildlife and Fishing Beyond Compare…. This is what you will experience with Kenai Riverbend Resort when you fish in Seward, Alaska.  Starting July 1st, we take our fleet of Offshore cruisers to beautiful Resurrection Bay and Gulf of Alaska.  Fish for Silver Salmon, Ling Cod, Sea Bass, Red Snapper and Halibut.  Clients have been returning yearly after seeing the abundant amount of Silver Salmon and Bottom fish.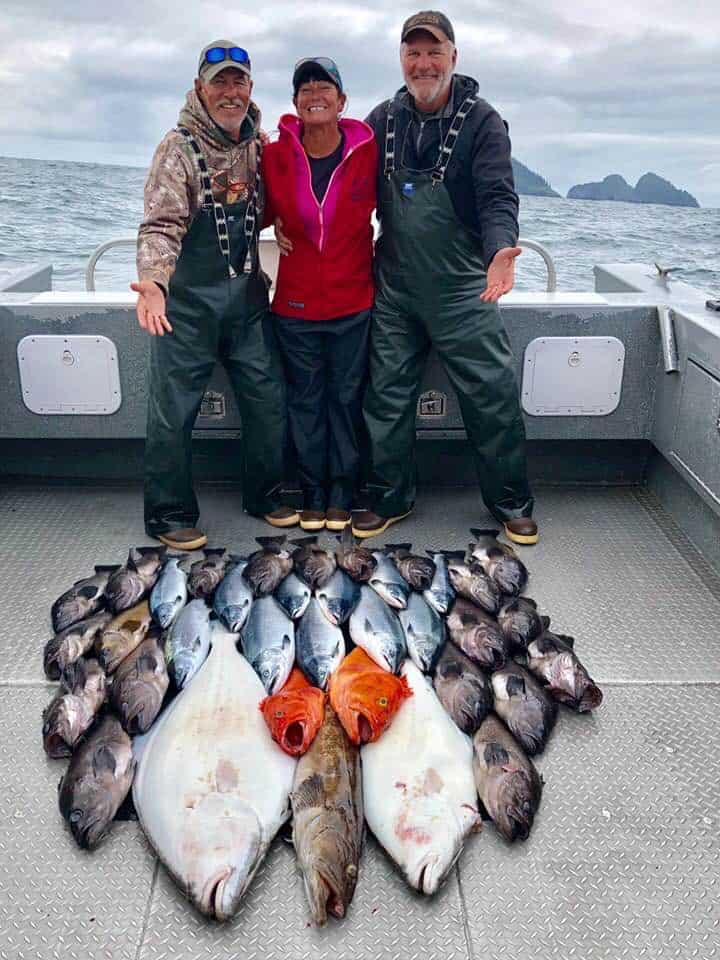 Seward Silver Salmon… Everyone loves a double header, two fish on at once, but aboard our 28' Madeira Offshore Cruisers in Seward, Alaska imagine all six anglers aboard with fish on.  This is not rare but a daily occurrence.  Mooching cut-plug herring as bait our captains put you in amazingly huge schools of Silvers.  With a few cranks up and a fluttering rod tip, FISH ON!  These fish are 10-20 pounds and with a 3 to 6 fish limit, action is fast and furious!
Ling Cod, Sea Bass and Yellow Rockfish… To our Bottom fish aficionados our trips out of Seward target monster Ling Cod.  These fish are by far the ugliest in the Alaskan waters but awesome eating fish.  Ling's are caught up to 60 pounds with the average being 30-45 pounds.  You will be occupied with all types of bottom fish while on your quest for that Trophy Ling Cod.  These areas also produce some giant Yellow Eye (red snapper), Black Sea Bass and other Rockfish.  Using lead headed jigs and plastic grubs along with Medium weight rods, make fishing a chore for anglers of all skill levels.  Plan your trip today!!!
Seward Fishing Charters are all day charters. We fish for Salmon, Ling cod, Rockfish and Yellow Eye Rockfish.  We do not target Halibut but catch many all season.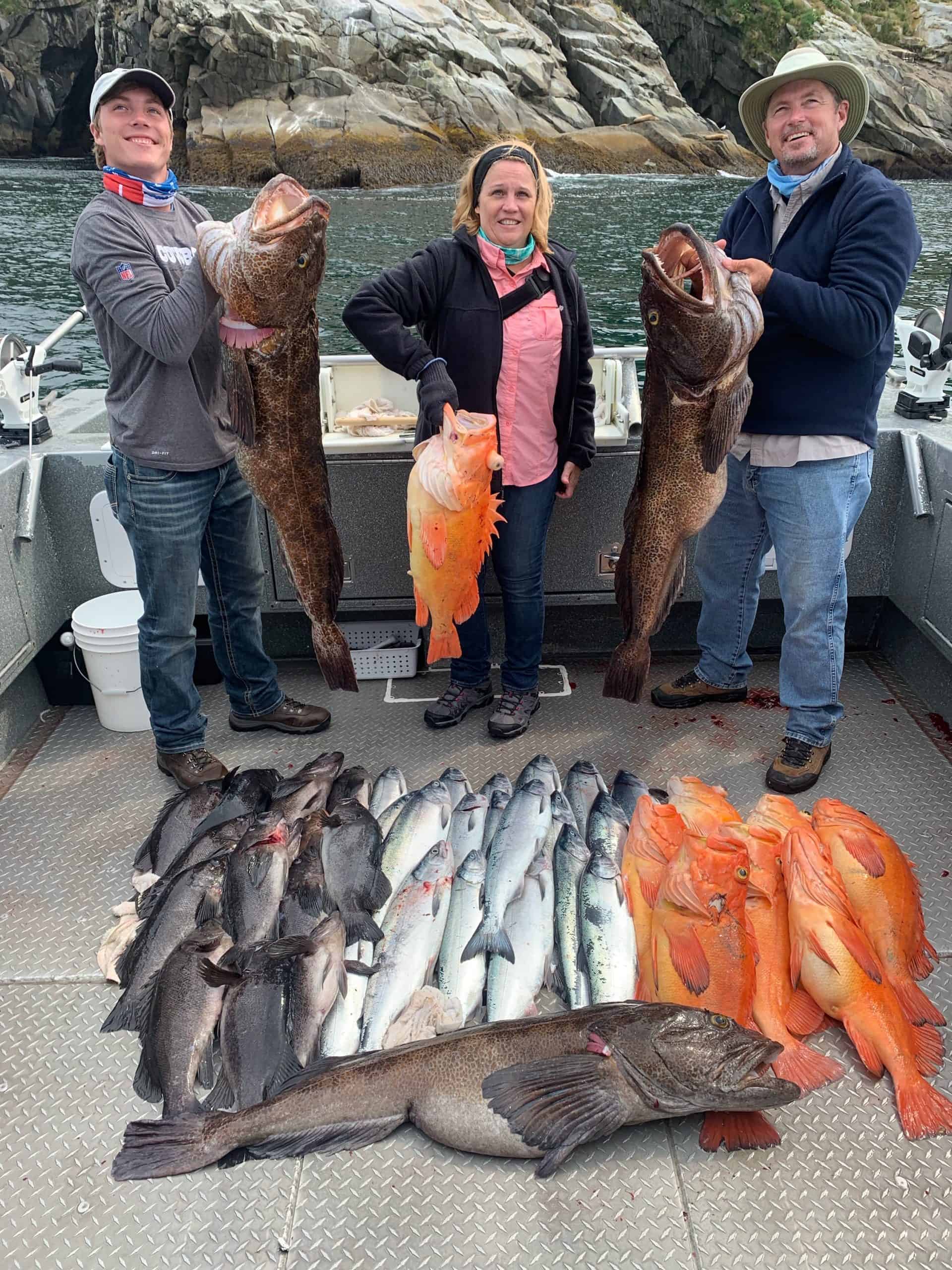 Homer Multi Species – This charter targets 3 to 5 differnet species of fish… from Salmon, Halibut, Ling Cod, Yellow Eye and Rockfish.  These trips are "long range" so enjoy the two hour boat ride with some wildlife to be expected on the way. Expect an exciting and productive day with lots of action and some great catches. Weather plays a big part of how far we can travel.  Beautiful area and some great fishing.  Let us help you explore the riches of the Gulf of Alaska and Homer… the "Halibut Capital of World"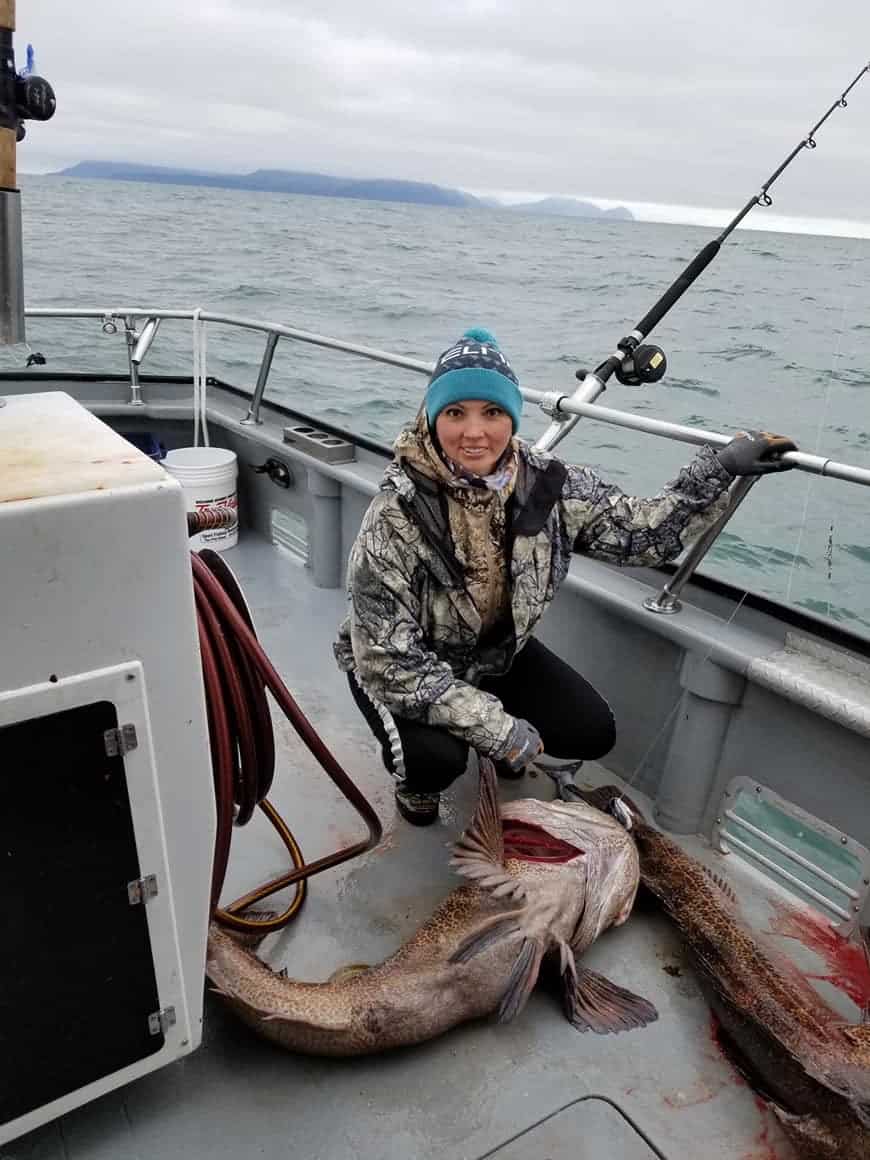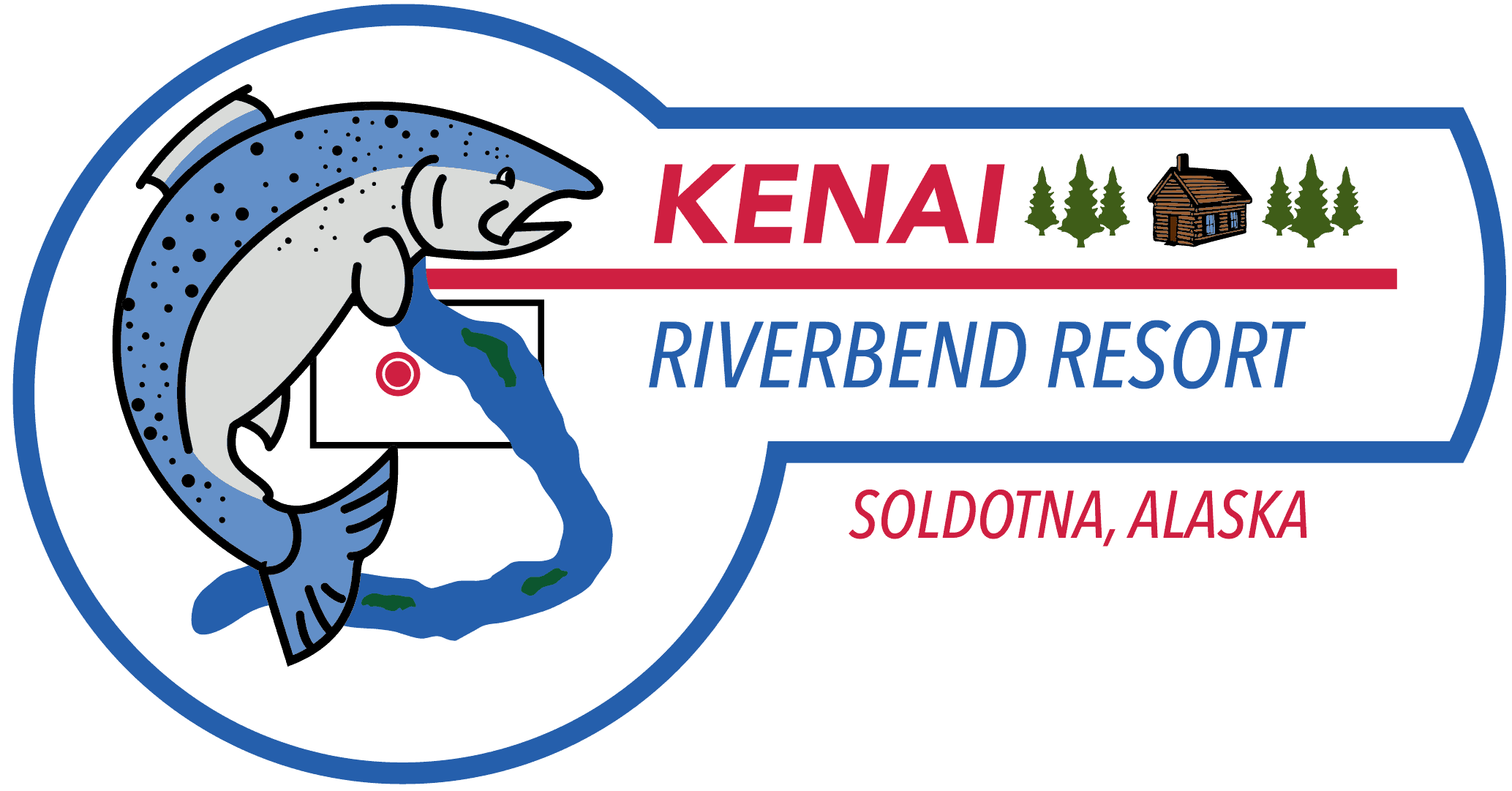 P.O. BOX 1270
Soldotna, Alaska  99669
E-mail: kenairiverbend@gmail.com 
Toll Free: 1-800-625-2324

Phone: 907-283-9489       
Fax: 907-283-8449