Bear Viewing / Fly Out Fishing
Bear Viewing / Fly Out Fishing
Many of our guests enjoy seeing the more remote parts of Alaska and experiencing nature at its purest.  We use Talon Air for all of our flying needs.  They are very well known for their safety, extensive knowledge and excellent pilots.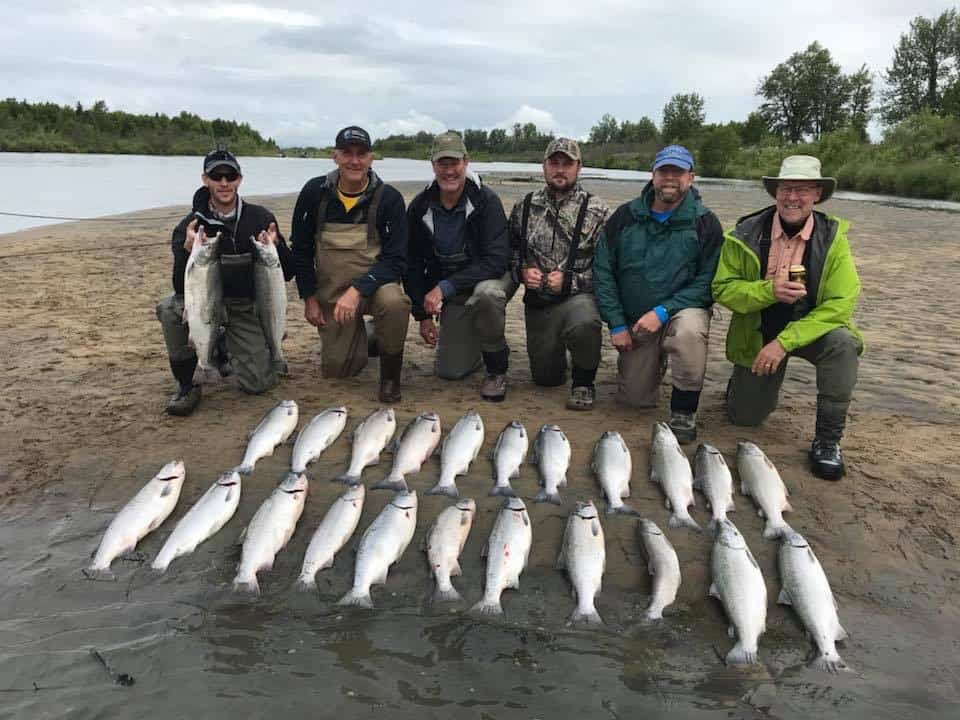 In June and July we can send you on a fly-out fishing adventure to the pristine waters of Wolverine Creek/Big River Lakes.  Looking down into the clear waters you will literally see thousands of Sockeye Salmon.  Catching these Salmon are an easy chore and the Bear-Viewing is hard to top!  You will have some fury-fishing partners on the nearby rocks waiting for their chance at catching these salmon.  Pictures can't tell what it feels like to fish with the Brown Bears.  But the trips is not over, on the flight home the pilot with take you over the Glaciers and Mount Redoubt Volcano.  Guests have come back saying it felt like the wing tips we going to hit the glacier.  What an exciting and beautiful ride after a great day of fishing.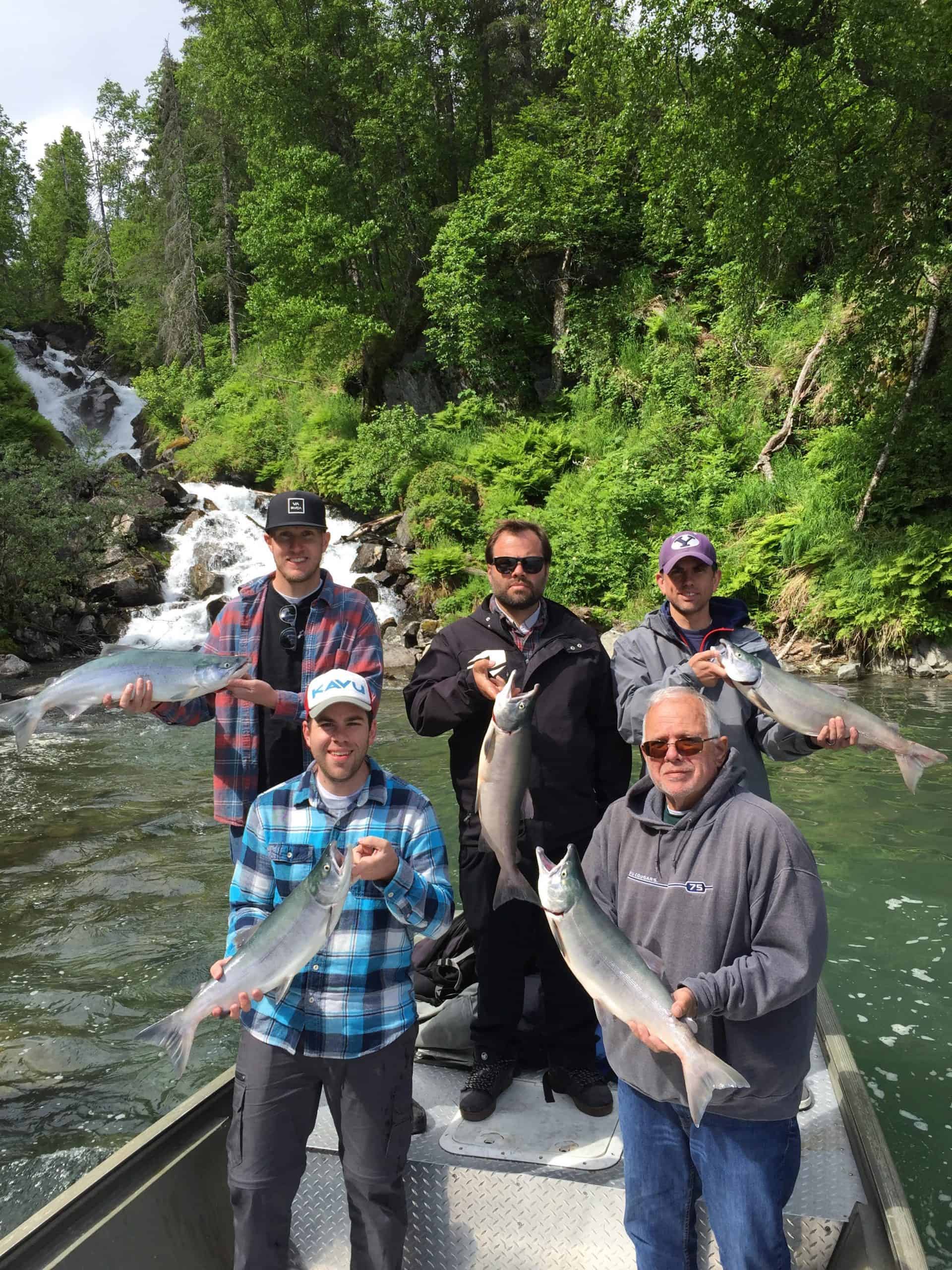 Nearing the end of July through August, the Silver Salmon choke the rivers and streams bordering Cook Inlet.  Big River Lakes and the Kustatan River hold World-class Silvers with limits taken easily.  These trips also offer some wonderful wildlife viewing.  You let us know what you want to go after and we'll make sure you get there.  Whether Salmon, Char, Rainbows, Northern Pike, Grayling or just Sightseeing you will enjoy an experience of a lifetime. The destinations are endless!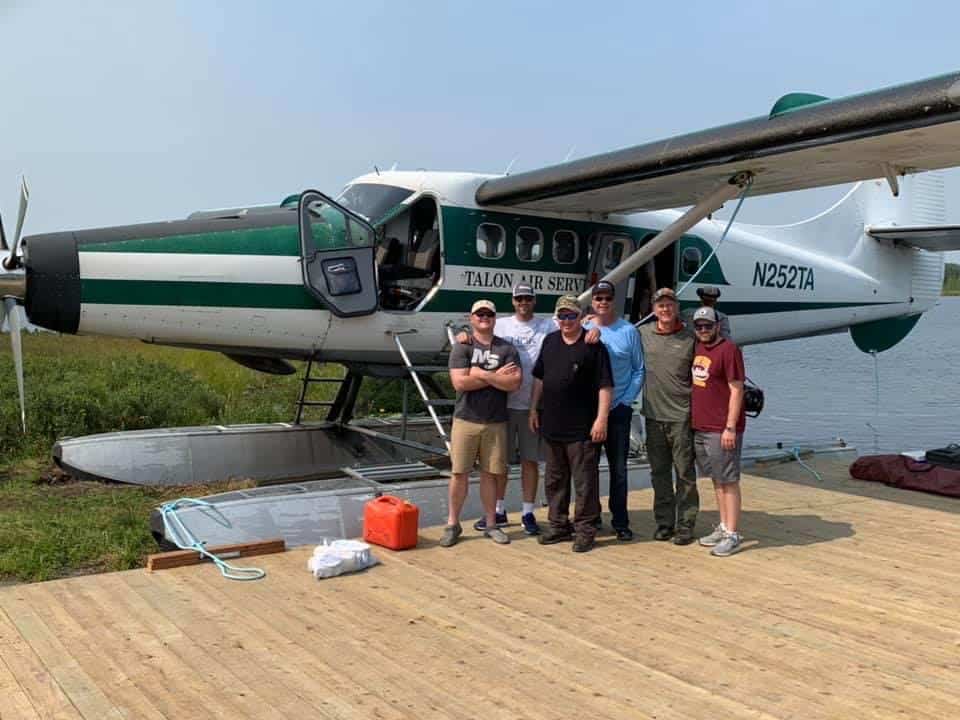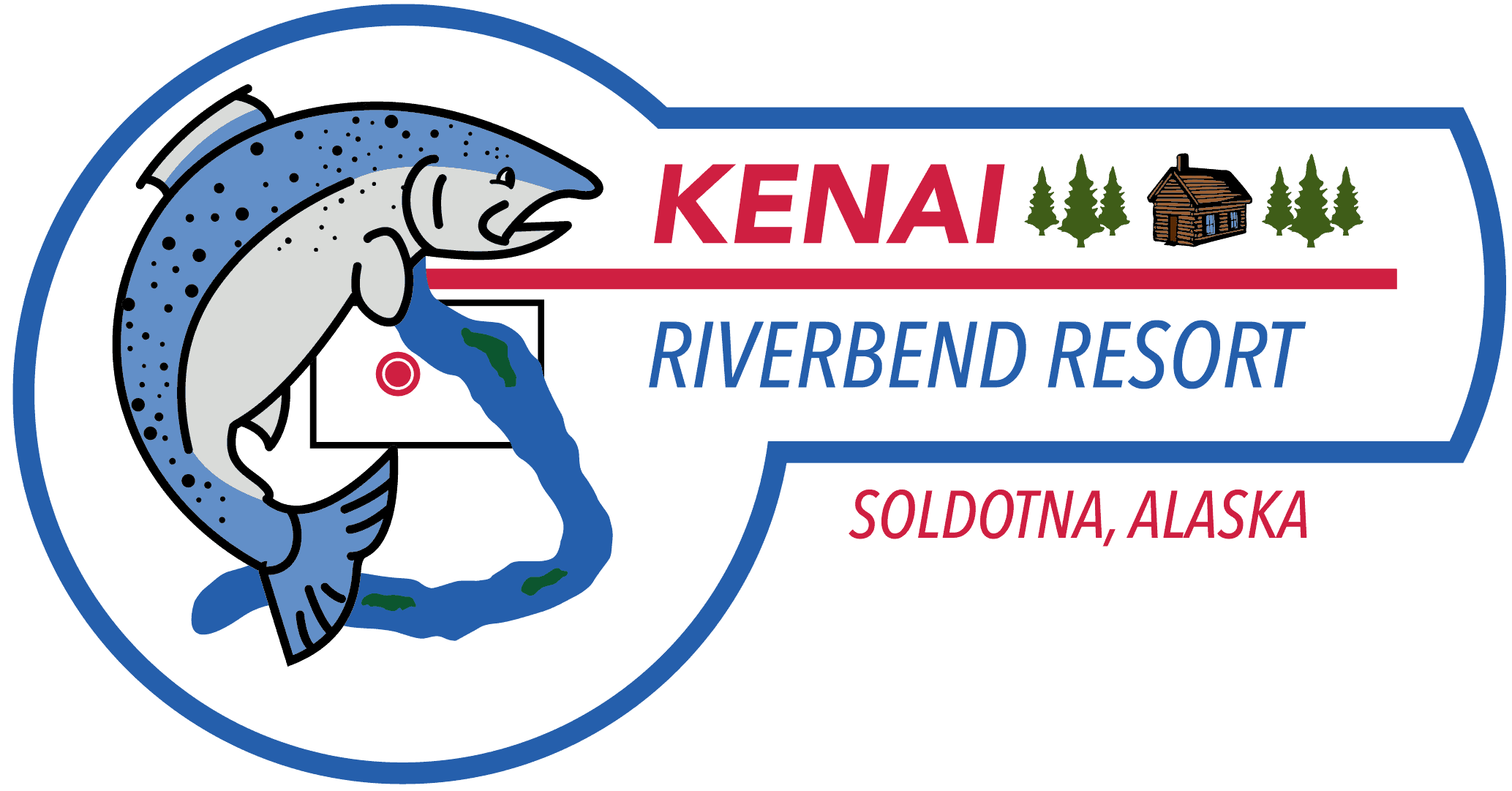 P.O. BOX 1270
Soldotna, Alaska  99669
E-mail: kenairiverbend@gmail.com 
Toll Free: 1-800-625-2324

Phone: 907-283-9489       
Fax: 907-283-8449