Barn door-sized Halibut… Huge, Massive and Giant are some of the words we hear when clients talk about the great Halibut Fishing in Cook Inlet.  Even our most seasoned clients have a difficult time against these delicious giants.  Our Halibut average 25-50 pounds with hundreds caught over 100 pounds and each year customers have caught them in the 200 and 300 pound class. Fishing is steady throughout the whole trip. Hard to imagine fish this big!  You will definitely be the envy of all your fishing buddies when you pull out that picture of your Halibut that weighed in over the century mark. With Captains that are the best in the area and the finest boats, Cook Inlet is the most productive Halibut Fishery in the World. 
We fish out of two locations…  Ninichik (Deep Creek) and Homer, Alaska. 
Our experienced captains and crews will get you to the Halibut grounds fast and safely.  Our 33' Hatco and 43' Delta offshore cruisers are custom built Cook Inlet halibut fishing vessels equipped with enclosed cabins, huge fishing decks and marine bathrooms, but don't get to comfortable, these Halibut are tough customers and we are ready for anything they give out. Boats are loaded with heavy duty Saltwater Series Rods, and our two-speed Shimano reels filled with 100-pound Spectra Tuff-Line.  Heavy equipment for those battles that seem like you are pulling up a car from the depths.  Great fishing action from May till September.  Nothing can be said about this rich fishery except AWESOME!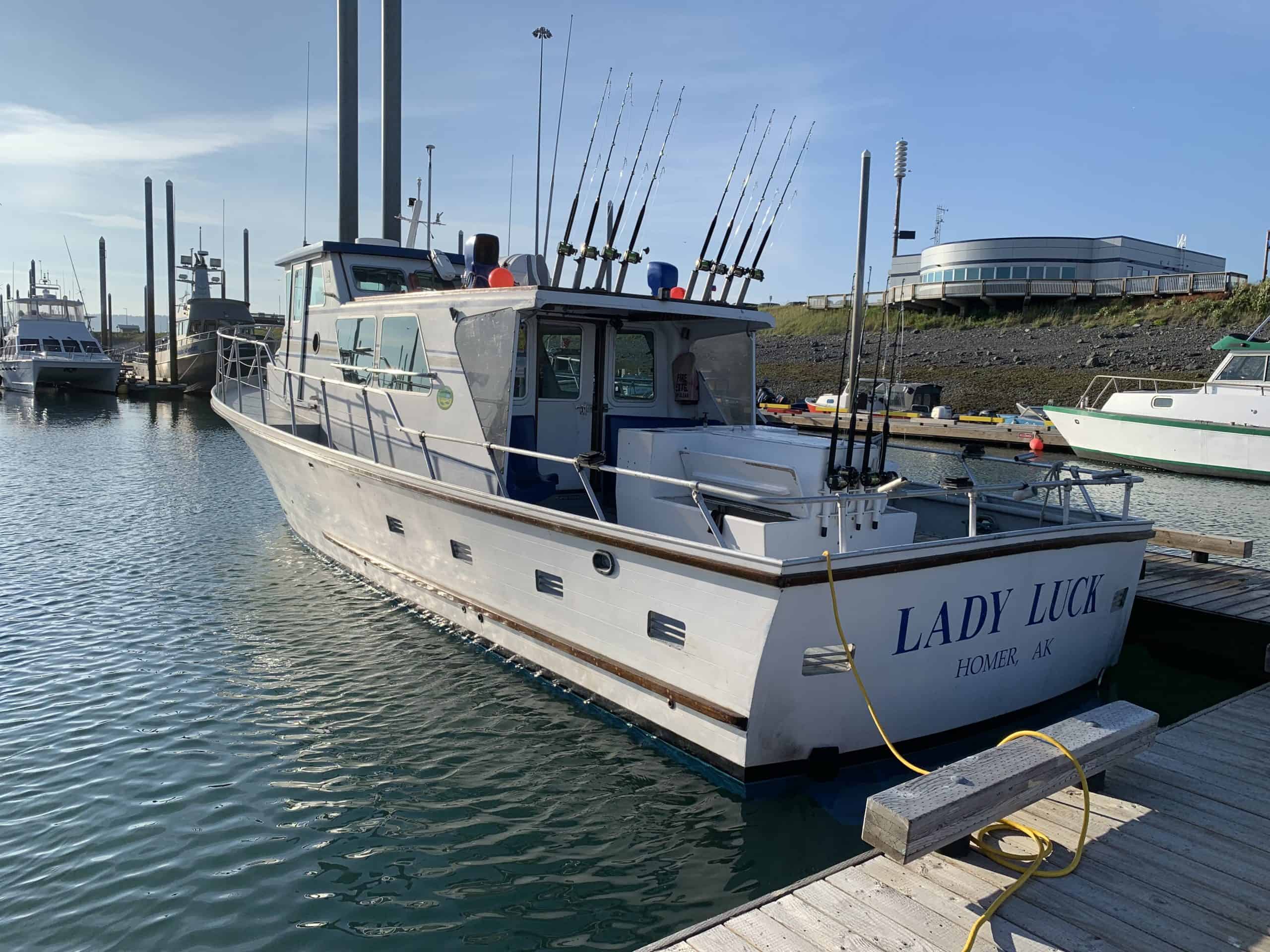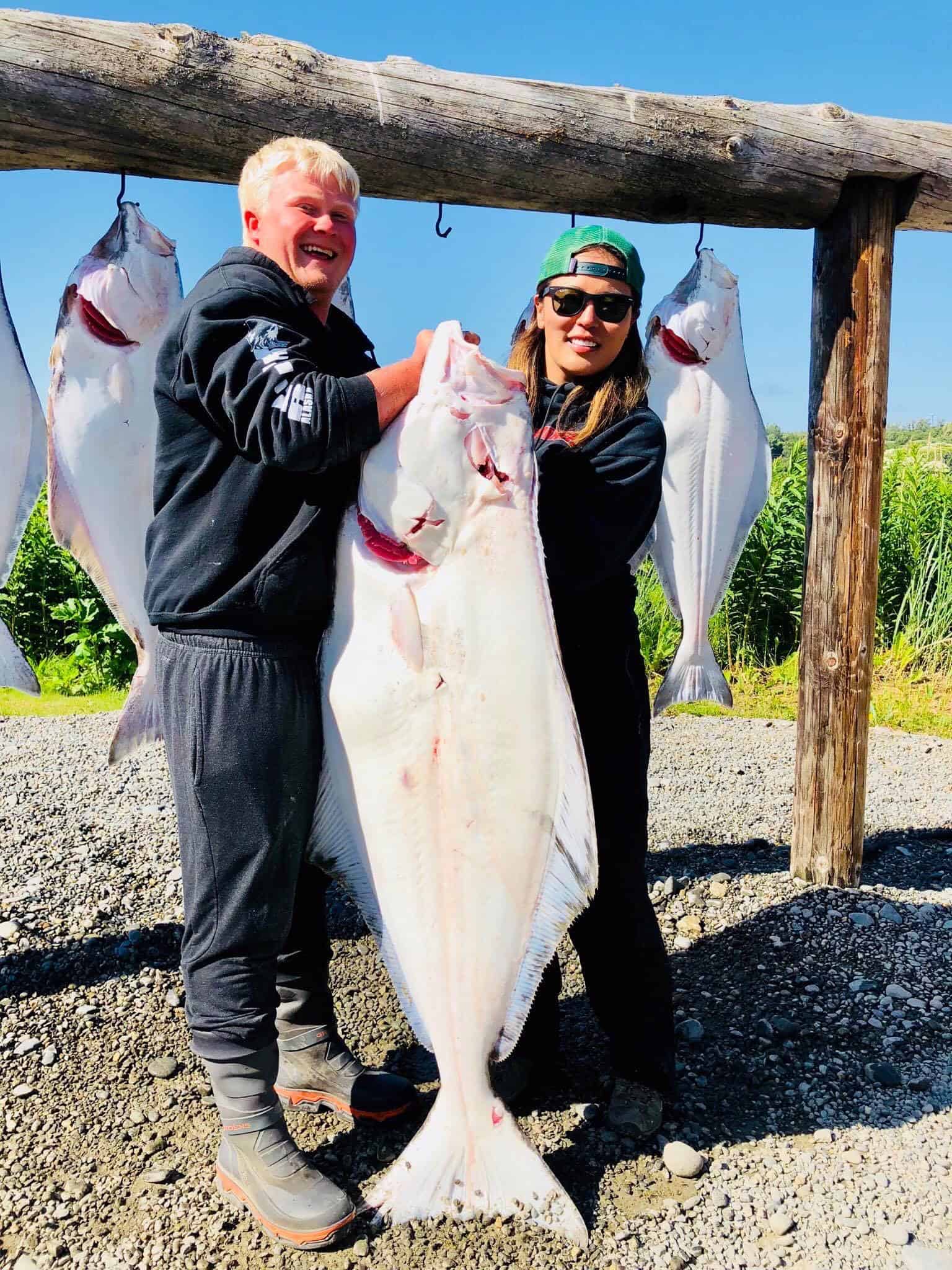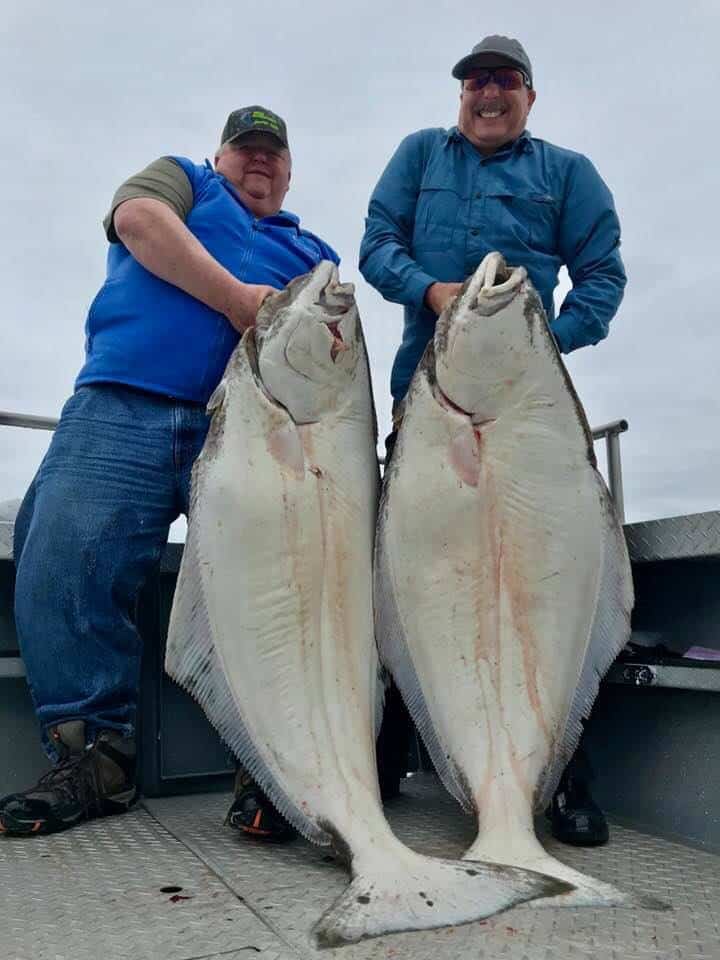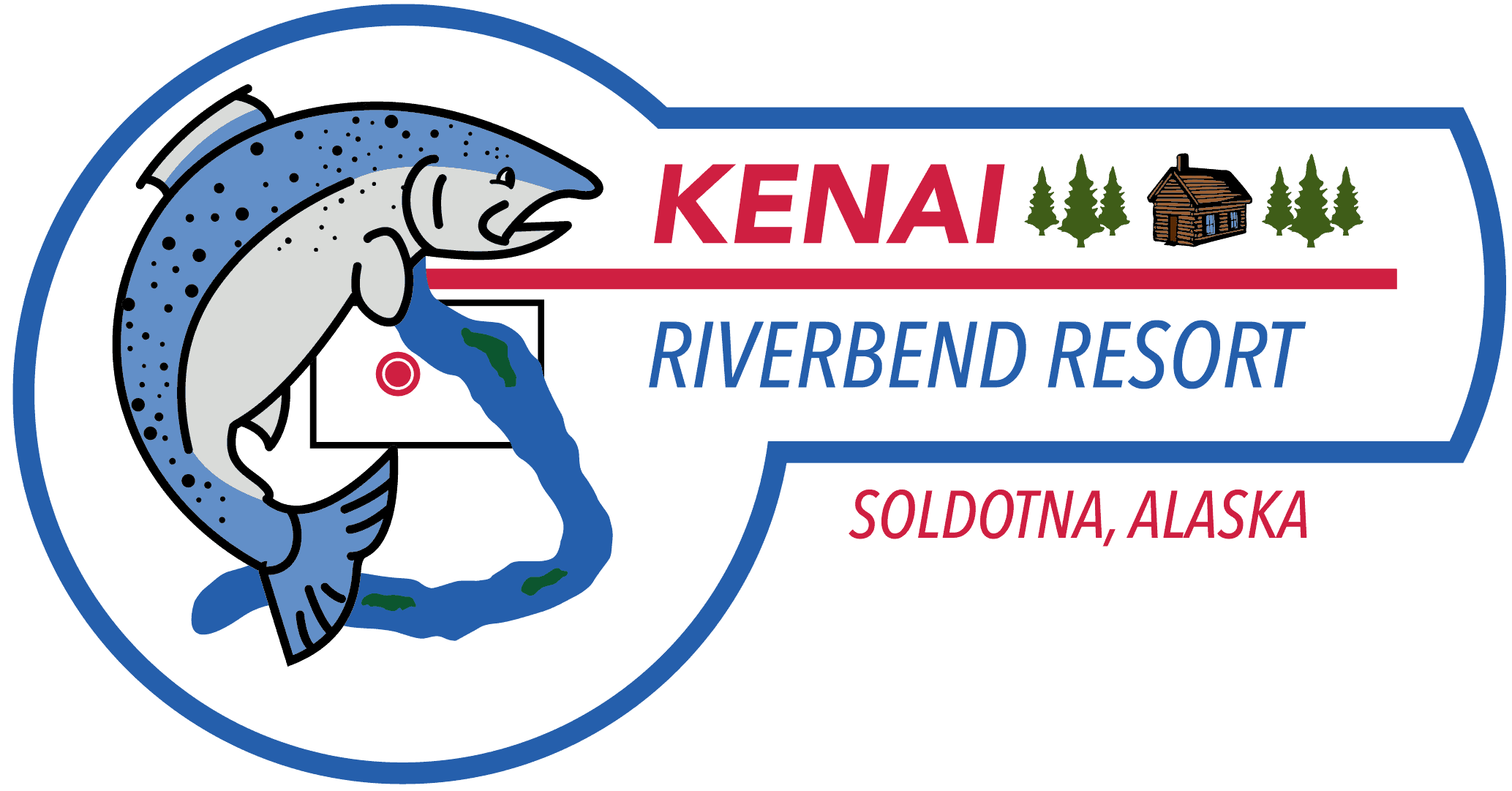 P.O. BOX 1270
Soldotna, Alaska  99669
E-mail: kenairiverbend@gmail.com 
Toll Free: 1-800-625-2324

Phone: 907-283-9489       
Fax: 907-283-8449